The pet care industry has been on the rise significantly since 2012. There's no denying us Aussies love our fur babies, so we've outlined the 3 main reasons for this boom below.
It's a $12+ billion-dollar industry
Yep, that's right. Each year Australians spend over $12 billion on services and products to cater for their pets. With growth in demand for services and spending increasing on a per pet basis, things are looking up. The bulk of that money is spent on food, pet walking, pet grooming, vets, insurance and pamper products for pets throughout Australia.
With pet care growing rapidly and sitting as one of Australia's hot growth industries, it makes sense that more and more providers are going to be entering the market to service the demand from customers. Some of the fastest growing sectors in the industry are for local services like dog walking, pet boarding and animal grooming services which have been on a steady increase over past 6 years.
The trend towards servicing a specific niche in a local area is also gaining momentum as individuals create businesses targeted towards a particular type of pet, or catering for a specific service requirement. Everything from pet fitness trainers, dietitians and pet food delivery are becoming more and more common.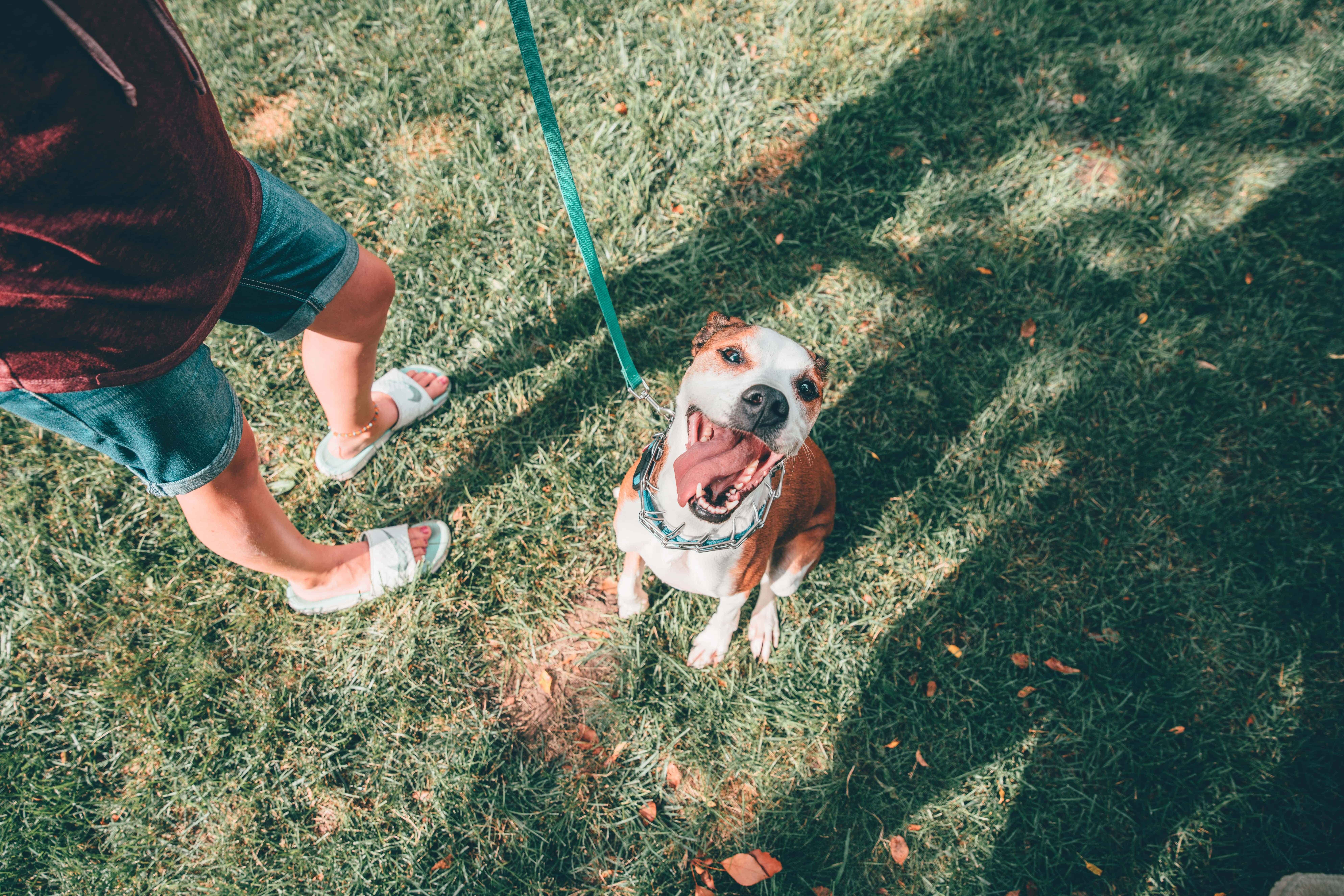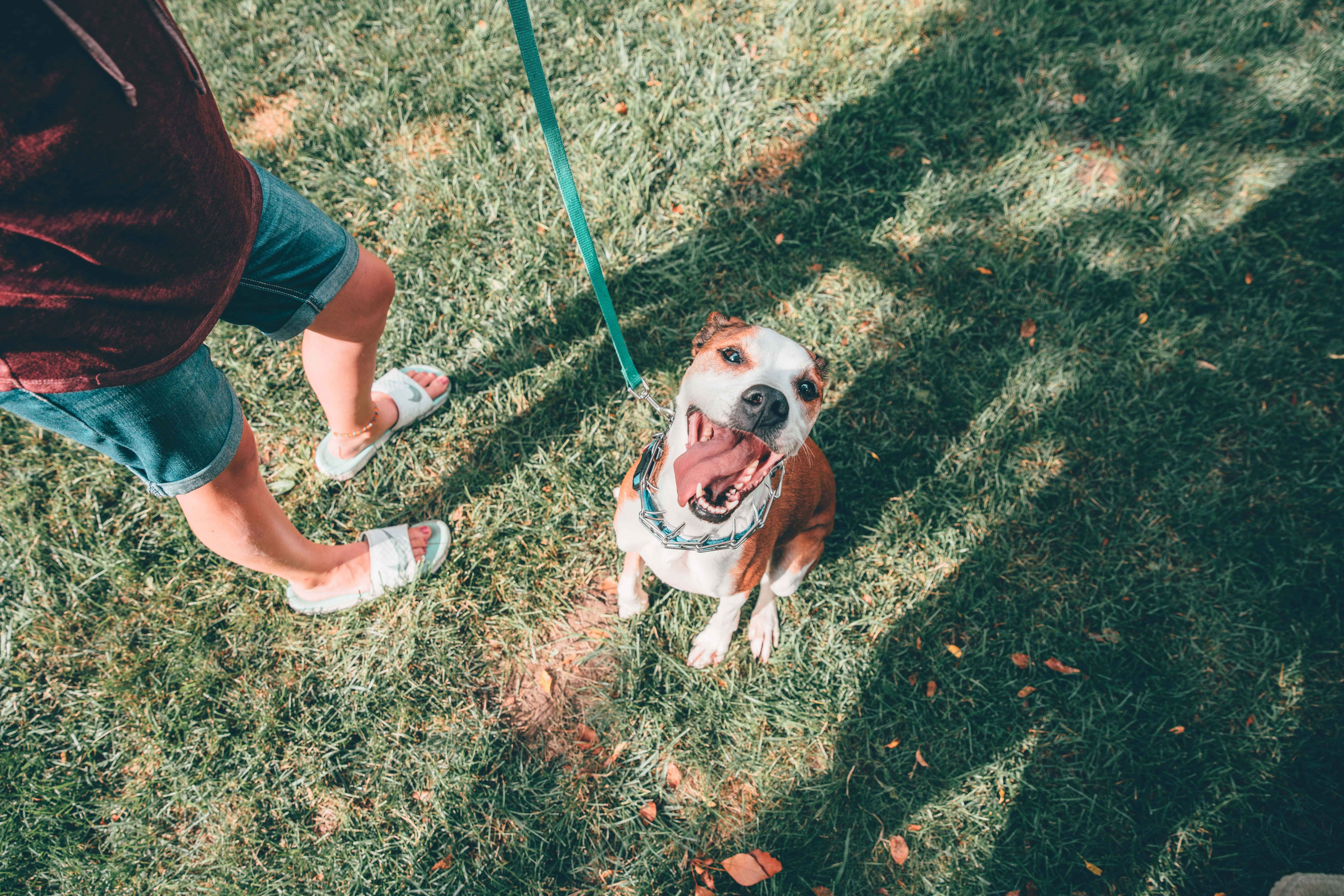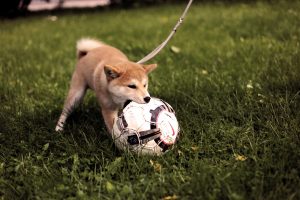 Aussies love their animals
Part of the massive growth in the pet services has been attributed to the growing tendency for pet owners to treat their furry companion as part of the family. Having an additional family member is prompting their owners to think differently about they way they spend money on their pets. It's the concept of 'I want the best for my children' that is now being applied to our pets and money is becoming less of an object.
The trick for new businesses entering the space, is to work out exactly what their niche is and cater to it for the area they are looking to service. In more affluent areas, we are seeing the emergence of businesses offering a more exclusive 'nanny' or 'concierge' type services for pet owners who are prepared to pay a premium. Compare this to suburbs where time management is a major concern and pet owners are struggling to give their pets the exercise they need.
Crafting your ideal lifestyle
Aussies love of animals goes well beyond owning a pet and given the demand for pet services, people are choosing to give up full-time or corporate jobs to spend more time with pets.
High-stress, long hours and overwhelming work loads are pushing people to search for a better way of living. For many, they have found that special space in caring for pets and enjoying the freedom and flexibility it brings into their lives.
The ability to fit work around life, have more time outdoors and doing healthy activities with pets, is the most attractive part of starting a pet service business. In most cases the business owners are happy to take a substantial pay cut and take the risk on a new business venture over a steady pay cheque. Running your own business gives people the control to set up their work and life the way they want it to run.
We know there is demand for pet services, we know that people are happy to pay a premium for them and there are minimal barriers to getting started in the industry, so why not? If you run a pet care service or are looking to start, check out more tactical tips on making the most out of your business at soloandsmart.com.au